Empire Of Silence
- first album by Port Fish
---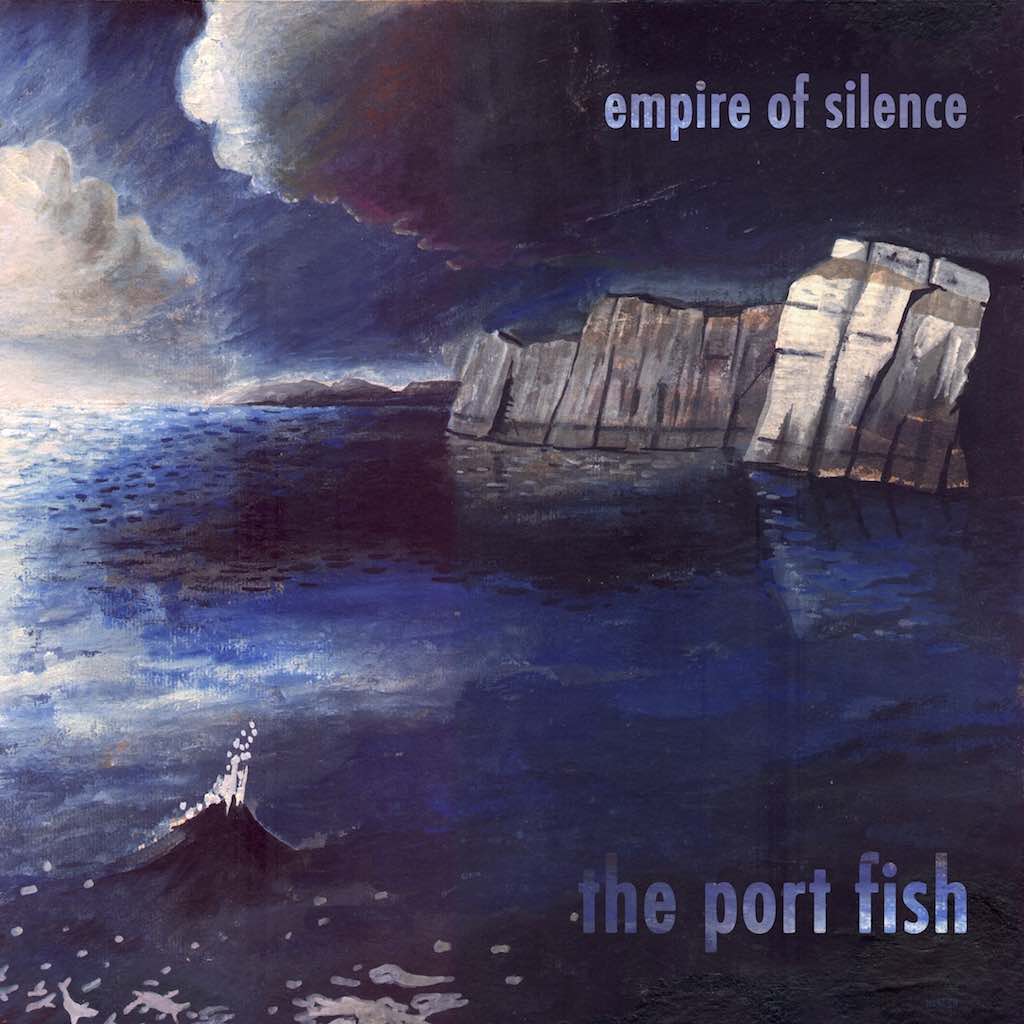 Empire Of Silence is the first released full length album by Port Fish, ambient | chillout | experimental band from Košice, Slovakia.
The album was born after one year of composing and recording. Despite earning positive reviews from several independent media representatives, no interest from any major label - then strictly oriented on commercial dance music - was shown. With no perspective in their home country Port Fish decided to release the album on its own over the internet. Empire Of Silence was then released by independent label ItsAboutMusic.com and later re-released officially by Ohmophonia as a digital release.
About Empire Of Silence
---
Genre/Style: ambient
Keywords: empire of silence, port fish, ambient music
---
Tracks
| | | | |
| --- | --- | --- | --- |
| | 1 | Coral Seal | 6:01 |
| | 2 | Orpheus | 6:06 |
| | 3 | World Of Pacific | 4:59 |
| | 4 | Evening Flower | 3:55 |
| | 5 | Antarctic | 8:23 |
| | 6 | The Monkey Island | 5:10 |
| | 7 | E.N.D. | 6:32 |
| | 8 | Odd | 5:23 |
| | 9 | Empire Of Silence | 5:07 |
| | 10 | Oreada | 7:09 |
---
Original album artwork by
Matej Kladek
Download / Stream
Reference
---
---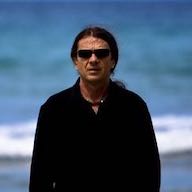 (4.90)
Steve Miller aka Afterlife
(artist/producer, UK)
NICE MELLOW TUNES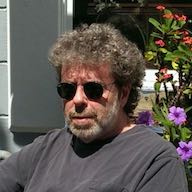 (5.00)
Dean Sciarra
(ItsAboutMusic.com, US)
From the first second of hearing Port Fish, I was enthralled with their lighthearted sound. Not since the days of band Frasier Chorus have I heard anything this cool.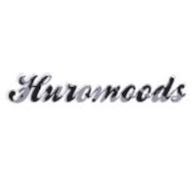 (5.00)
I haven't heard originality and quality like this in some time, its nice to hear of others coming from the same place, I like where your coming from.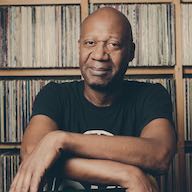 (4.80)
Dereck Higgins
(Nebraska, US)
Definitely music for journeys within. Very nice.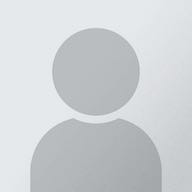 (4.90)
Ambient Jazz Duo
(band, Texas, US)
Your sound is very unique! Very enjoyable, much continued success with all your projects!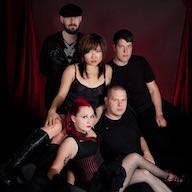 (4.70)
tranquilatwist
(band, US)
Very relaxing atmosphere you have created... keep it up.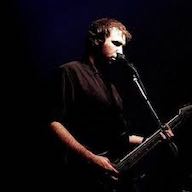 (4.80)
Reading Makes Me Angry
(band, US)
I'm really enjoying your songs. I love that they are serious and meaningful... damned near somber, yet there's an undeniable playfulness there. If one could record human instinct musically, I think it would fetch similar to Antarctic. Anyways, sorry about the rambling. I really just wanted to say that I thoroughly enjoyed hearing these songs.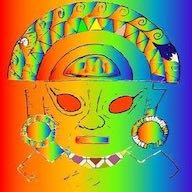 (4.80)
Ambient DarkWhite
(band, Sweden)
You are making very friendly gentle music with a lot of atmosphere. Really no fishy music at all.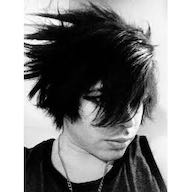 (5.00)
I love your work, it's amazing! i love Antartic...pure genius!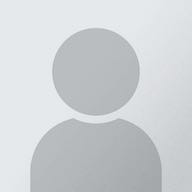 (5.00)
Your music is very beautiful! Great ambient music!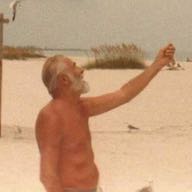 (5.00)
Beast, Please Be Still
(band, Washington, US)
i'm in love with this fish!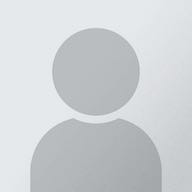 (4.70)
Caglioso
(artist, Texas, US)
I've been getting into FSOL and Orb lately, so I can totally feel your music. very nice.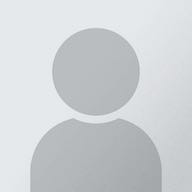 (5.00)
Ben Middleton
(film composer, Ohio, US)
Wow! I'm astounded by your music. I really like the sounds.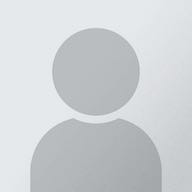 (5.00)
Great moving soundscapes you have created brilliant mix downs very spacial.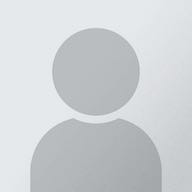 (5.00)
aequilibrius laboratories
(artist, Colorado, US)
Whoa. Empire of Silence is exactly what I've been waiting for my whole life. This is amazing stuff.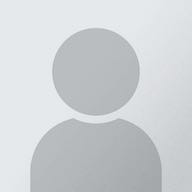 (5.00)
Adam Bradway
(artist, Michigan, US)
Fantastic tunes, listened to all four with the volume maxed, ...its the only way.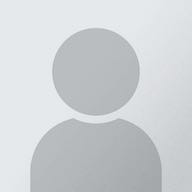 (4.90)
Aardvark Invaders
(band, West Virginia, US)
Your music is a uniquely magical and spiritual experience.
(4.80)
Acetythane
(band, Florida, US)
I really like your sound. Despite what many people say, good ambient is difficult to pull off, and you guys have definitely done it very well.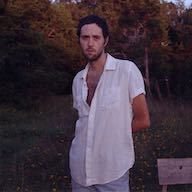 (4.80)
Just listened to all your tracks whilst typing some letters, a job i normally hate. I'm feeling very calm now-if you can give that kind of gift with your music, then i'd say you are on to something.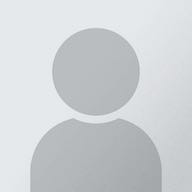 (4.60)
Sienna
(artist, Japan/Norway)
Soothing ambience like a deep ocean - I see the seven seas without moving while your music is on.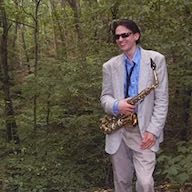 (4.90)
Thomas Kushin
(artist, US)
Very beautiful pieces!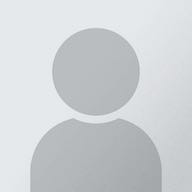 (5.00)
clark
(band, California, US)
Sounds organically gorgeous.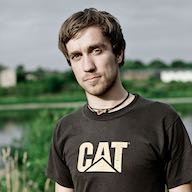 (4.80)
Cuthead
(band, Switzerland)
Very nice moods and sounds.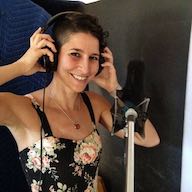 (5.00)
For Wishes
(band, Michigan, US)
Beautiful tracks!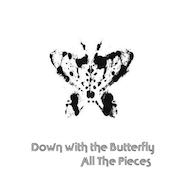 (5.00)
Down With The Butterfly
(band, Halifax, Canada)
Very awesome music!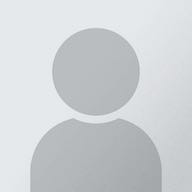 (4.70)
Your music is interesting and good listening.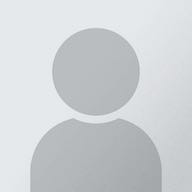 (4.80)
Lack Of Faith
(artist, Greece)
Very, very atmospheric tunes!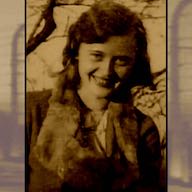 (5.00)
Great and wonderful sounds.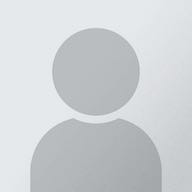 (5.00)
Great Soundworld and wonderful Music we hear on your side.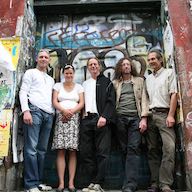 (4.80)
Naked Rain
(band, Denmark)
Lovely ambiences, driftful soundscapes.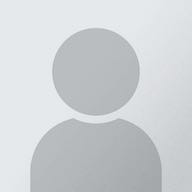 (4.90)
mix etc
(band, Ontario, Canada)
Great music. It's very relaxing.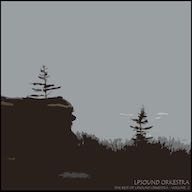 (5.00)
LPsound Orkestra
(band, Quebec, Canada)
Peaceful sounds here! Beautiful!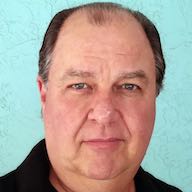 (5.00)
Carl Stewart
(artist, Florida, US)
The rich, wonderful, beautiful music!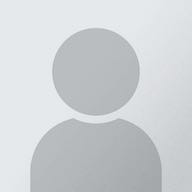 (5.00)
AGENT17
(artist, New York, US)
Really special music.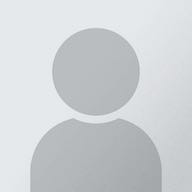 (4.80)
Angelo Necro
(artist, Italy)
Interesting works I hear here. I really like your sound.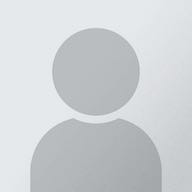 (5.00)
Player One
(band, Czech Republic)
Wow...this is really great stuff, nice atmospheres and production.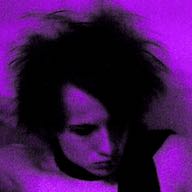 (4.90)
scheuermann
(artist, Poland)
I like that kind of ambient... beautiful, deep sound... and it's very relaxing:)

(5.00)
Really nice magical music
---
---